Moneycorp started providing foreign exchange and payment services in 1979 from a single office location in Central London. We are now one of the UK's fastest growing foreign exchange companies, serving our customers for over 35 years. This is a testimony to our great customer service, quick no-hassle operating system, and focus on customer satisfaction - whether an individual or a large multi-national company.
The world of foreign exchange and international money transfers is fast-moving. This is why we're always anticipating the changing needs of the market, and of our customers, to develop new services.
To do this successfully, we look at challenges creatively. And this approach has seen us pioneer many of the practices and techniques that are now standard across our industry.
From the very top of the organisation down, we provide a level of service that keeps our customers coming back to us. The fact that 99% of them would recommend us shows that we're doing something right.
Our size is also a big part of our success. We're large enough to undertake the biggest transfers, yet small enough to add the personal touch to every transaction we make for our customers. And that's something we'll never lose.
We've worked hard to build a reputation for excellence, but we'll keep working to maintain our position. That means treating every customer and every transaction with the care, attention and efficiency of service that we've become known for.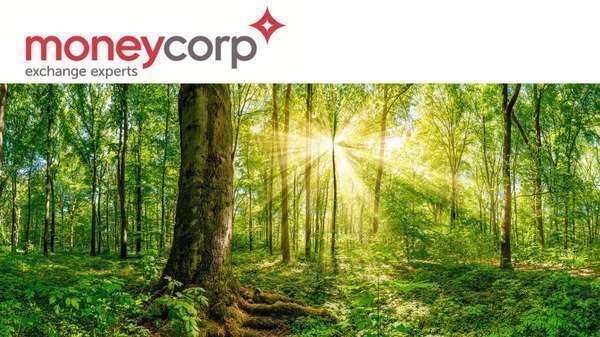 This year we are also proud to announce that we will be planting 10,000 trees by the end of 2021 - you can watch our video to the right, and read more about this in an article we published for World Earth Day 2021.
Instagram: @moneycorp