The Kent chapter are very committed to working hard for their members, and regularly host breakfasts and other networking events, in addition to their monthly social networking at The Yeoman.
Maidstone is the home of BITA President Paul Whitnell, and many of our members. If you would like to attend a Kent event, we would love to welcome you! Just go to the events page and book, or you can contact the Kent board directly through the menu options to the left, and they'll be happy to talk with you about membership and upcoming events.
In 2023 the Kent chapter has chosen to support the Heart Of Kent Hospice Charity. To find out more about the work that they are doing and how you can get involved, please head to https://www.hokh.org/ or contact [email protected]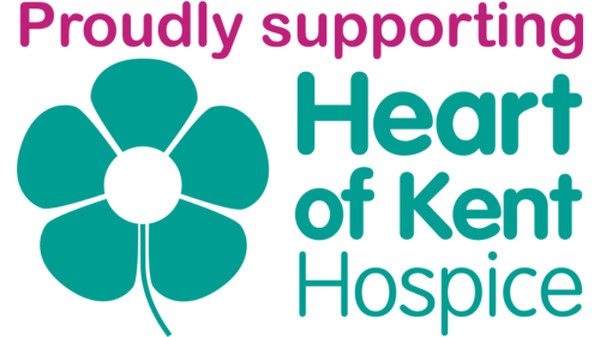 You can also contact Megan at head office ([email protected]) if you have any questions.