Liverpool is the second-largest Chapter of BITA and was founded in 2017. They regularly host networking evenings at the Bar and Grill in the City Centre, and the home of the Liverpool networking lunches is Anfield Stadium, although they have also hosted events at the historic Liver Building and Titanic Hotel.
This vibrant chapter has members from many different industries including construction, tech, professional services and hospitality, as befits their exciting and diverse city.
The Chair of the Liverpool Chapter is Sarah McCartney, who runs regular online networking events for members and guests. Contact Sarah to book a space!
The Liverpool Chapter are continuing to support two local charities for 2023 and they are Fréa and Veterans Launchpad.
Fréa brings together three independent, long-established Irish charities in the North of England (Irish Community Care Liverpool, Irish Community Care Manchester along with Leeds Irish Health and Homes). To find out more about the work that Fréa is doing and how you can get involved head to www.frea.org.uk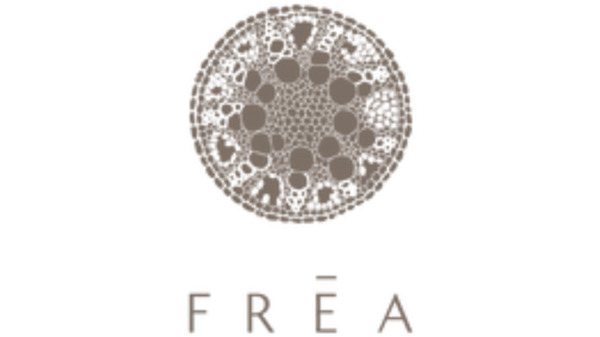 AF&V Launchpad Limited (known as Launchpad) is a veterans' charity that provides accommodation and targeted support, with the assistance of specialist providers, to help homeless veterans stabilise their lives and make a successful transition from military to civilian life. To find out more about the work at the team at Launchpad are doing head to www.veteranslaunchpad.org.uk