The BITA Isle of Man Chapter aims to strengthen the Island's business connections with the British Isles, encourage collaboration locally, and promote the Isle of Man to visiting delegates as a place to do business.
The Island is a unique place, not just within the BITA network but also globally. Erroneously being perceived as a tax haven the Island offers opportunities that are as diverse as its own industries and people.
The business community is well known to each other, not just within the various sectors but also because all Island residents are involved with the Community, with Charities and Island life. BITA IOM recognised this and therefore looked to support and work with the various organisations and Government departments so that together the business sector could gain from opportunities that BITA can bring if from off Island.
The reach of BITA is global and it shows that the standing of the Island is recognised when Brendon Kenny the Chair of BITAIOM, was invited to attend the global meetings with the USA, UK, Ireland, Japan, and Australia.
Many may ask what has this Island 221 square miles placed in the middle of the Irish sea has to offer why is doing business there any different from anywhere else. It hosts the longest active parliament "Tynwald", it has a vast wealth of history and is also a UNESCO biosphere site. Its living environment, safety security are major factors alongside education technology and the ability to engage with Government as well as benefit from the close network of people on the Island.
BITA IOM are very grateful for the support that the Department for Enterprise have given to the chapter and also to the Chamber of Commerce and IOM Business Network because the end goal for all of us on the Island is to ensure that not only new business can be attracted but that Island businesses can expand and benefit from introductions.
So keep an eye open for our events which are also different as ordinary drinks and meetings are not what we do at BITA IOM we have to engage with those off Island across the wet stuff as we say. We hope we will be able to say..
Failt erriu dys Ellan Vannin …yes we have our own language as well.
In 2023 the IOM chapter has chosen to support Sight Matters, who looks after the interests of more than 500 people with serious sight loss on the Isle of Man. To find out more about the work that this charity is doing and how you can get involved, please head to https://www.sightmatters.im/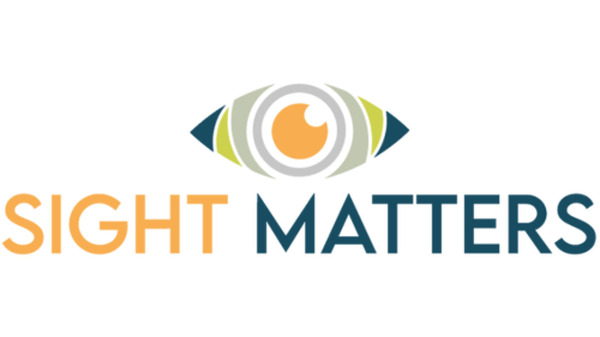 Working in partnership with Department for Enterprise as our Platinum Sponsor.

We work closely with other IOM organisations to bring you the best on and off island collaboration opportunites.


Other partnerships: