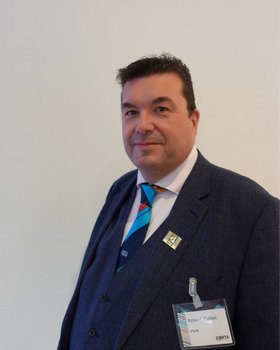 Founder and CEO of PWM UK Limited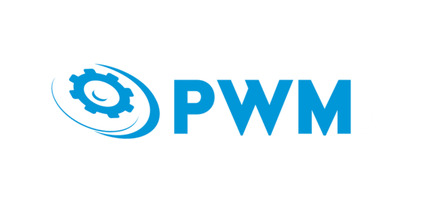 PWM UK Limited
Robert Cullen is the founder and CEO of PWM UK Limited, a leading rail infrastructure and communications installation firm based in Milton Keynes. With over 20 years of hands-on experience managing complex rail projects, Robert has developed deep expertise across all aspects of design, project management, and bringing complex systems to successful completion.
Under Robert's leadership, PWM UK Limited has delivered critical rail projects across the UK, including the full testing, commissioning, and integration of systems.
Robert also led his team in the testing and integration engineers on many rail projects.
With his exceptional planning, coordination, and problem-solving skills, Robert excels at motivating his team to optimize efficiency and stay ahead of challenges. He is known for his calm leadership style even when projects hit unexpected hurdles.
In recognition of his valuable contributions, John has been awarded the esteemed Freedom of the City of London. He has also recently taken on an appointment as Join Chair of BITA rail where he will lend his industry expertise and leadership capabilities.
When not working, Robert enjoys giving back to the community and spending time with his family in Bedfordshire.
Mobile: 07894546883
Email: [email protected]