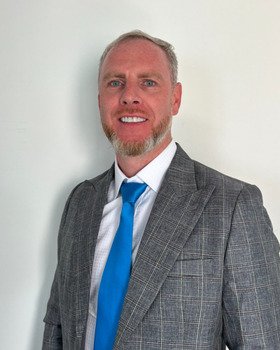 Owner of Go Green Office Solutions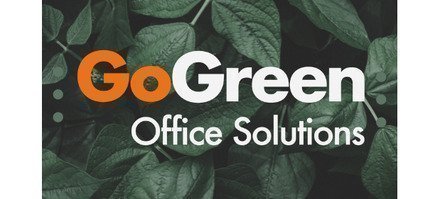 Go Green Office Solutions
Owner of Go Green Office Solutions and Go Servised Offices as well as an established property investor, land and property develop and Mergers & Acquisitions Entrepreneur.
Go Green Office Solutions is an eco-friendly office furniture supplier and we are based in Liverpool with offices in London and Dublin. We can design and build your dream office space or refurbish it with our eco upcycled furniture at an affordable price. With over 20 years experience in the office furniture industry dealing with both SME's and Corporate companies. In 2019 we were also Winners of BITA Small Business of the Year Award, which was testiment not only to our growth but also to the support of the BITA community.
Becoming a member of BITA in 2018 and now joining the board to support the continued development and expansion of the BITA community in Liverpool is an exciting time for myself and the team.
Contact email: [email protected]
Contact number: 07951014606