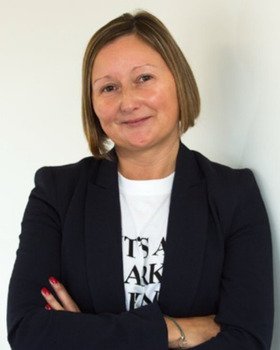 Marketing Consultant & Founder of SLMC Consulting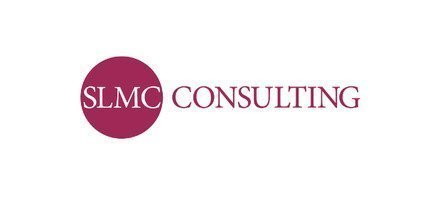 SLMC-Consulting
I am a marketing professional with senior management experience and board level exposure across all aspects of strategic and operational management. I have significant cross functional experience in Marketing, Sales and Customer service.
At SLMC-Consulting we provide an individual approach to our clients. We understand that marketing can seem overwhelming and somewhat daunting at times. Our approach ensures that clients have simple tools and methods to move forward building brand awareness and increasing the success of their business.
Solutions are available whether you are a small or medium business / start-up looking to structure your marketing services, or a business looking to bring in a marketing consultant to support a shift in your strategy.
Contact email: [email protected]