Running for over 10 years, the Kent Construction Expo is the largest gathering of construction industry professionals, contractors, and suppliers in the South East. The exhibition delivers a multi-track conference programme, a wide range of exhibitors and a unique opportunity for the construction sector in the South East to come together for an invaluable day of networking and innovation.
The event has a great line-up confirmed, with inspirational keynotes and practical workshops that will provide you with fresh insights into current construction industry challenges and opportunities on the horizon as well as emerging technologies, practices and innovations - helping you to keep up to date and thrive in the years ahead.
BITA will be there on the day at stall 354 in the John Hendry Pavilion, so come along to find out more about The British and Irish Trading Alliance an exciting non-profit networking organisation and how you can become a part of the vibrant community of businesses that are invested in each other's success!
With 70% of BITA members being in the construction industry, this is a great opportunity to hear from delegates and exhibitors together from right across the industry including design, build and product innovation.
We hope you will come and see us at the South East's largest construction industry event for informative workshops and a fantastic exhibition of leading construction organisations, with a day of free expert lead seminars & 150+ specialist construction industry suppliers & service providers.
With thanks to our stall sponsor, Ardent Tide!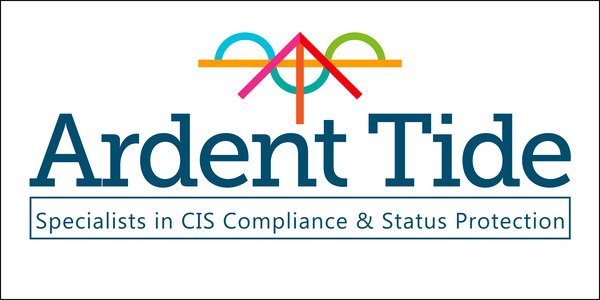 How to get to the venue:
The Kent Event Centre is ideally suited for arrival by car as they are located just off the A249 dual carriageway. Please follow the link for directions for visiting the Kent Event Centre.