Group Qualifications and Training manager at Prime Consultancy Group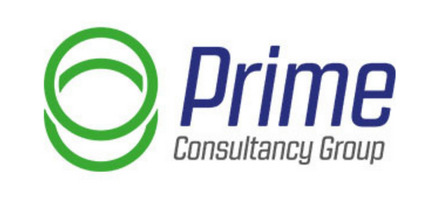 Prime Consultancy Group
Emma Stafford is the Group Qualifications and Training manager at Prime Consultancy Group. Emma first worked at the company in 2003.
Prime Consultancy Group is a long term established HSEQ & Training provider based in the heart of Kent. Services range from a one-off training course to a health and safety consultant to advise on best practices.
Emma has worked full time with the company for 3 years now, she manages the training department to ensure a high level of customer service and client experience.
Emma is a Trustee for a local cancer charity called Hayley's Heroes which she was a part of establishing in 2016 in memory of her cousin, a role she is very passionate about and dedicates her free time to.
Hayley's Heroes provides 18-45 year olds special lasting memories.
Contact: [email protected]