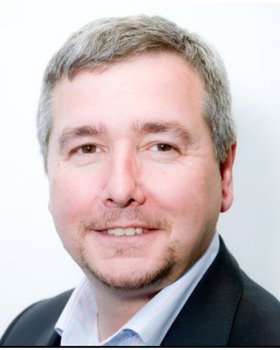 Owner & Commercial Director of Concrete & Rock Solutions
Concrete & Rock Solutions Ltd (CRS)
I've been in the construction industry for the last 20 years, last 12 has been Commercial Director for a family based business providing engineering solutions for retaining walls to a number of major house builders around the UK, Ireland and Europe.
Previously within Telecommunications industry with BT and others, as Country MD in France and Germany, various marketing roles including Disaster Recovery, lastly managing operations in the Middle East, based in Oman.
My aim is to help construction managers solve problems with retaining walls by cost effective engineering designed and delivery.
Contact email: [email protected]
Contact number: 01634 820787