This event is now sold out, if you would like to attend please contact [email protected]!
We are extremely excited to announce our next Dublin Networking Breakfast at Talbot Hotel Stillorgan on the 23rd of November, with the support of the British Embassy Dublin!
They will be providing an overview on the day on the incoming BTOM (Border Target Operating Model) for goods coming into the UK. The UK Government announced in August 2023 its new approach to controlling imports of goods to Great Britain from the EU (including Ireland) in the Border Target Operating Model (TOM) which will apply from January 2024. All Irish traders exporting to Great Britain must take action to prepare for the changes.
Join the Dublin Board and start your day with a hot beverage and a delightful continental breakfast, where you will also have the opportunity to meet local business people and decision makers and network with other members of BITA Dublin.
A BITA breakfast is a great way to grow your business relationships in a friendly, relaxed environment. Members and non-members of BITA are welcome; members, please make sure you're logged in to your member account on the website to take advantage of your members' pricing. This is often a sold out event, so we advise that you book early to avoid disappointment!
There is free parking at the hotel for our guests. We hope to see you there in the Carysfort Suite!
Thank you to our sponsor; Roberts Nathan, we look forward to hearing from Aidan Scollard and Brendan Murphy who can answer any questions on tax, and will also have Brian McNamara, a customs expert from Swiftfile in attendance to answer any questions.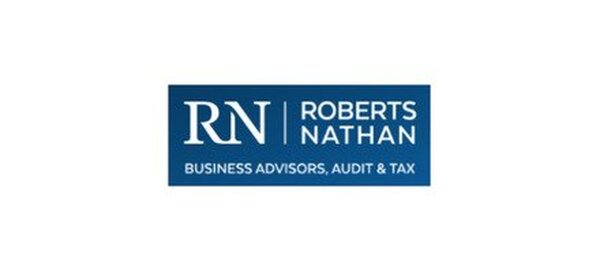 Please see our refund policy here.