We are extremely excited to announce our first Dublin Breakfast Networking of the year at Talbot Hotel Stillorgan on the 7th of March!
Join the Dublin Board and start your day with a hot beverage and a delightful continental breakfast, where you will also have the opportunity to meet local business people and decision makers and network with other members of BITA Dublin.
A BITA breakfast is a great way to grow your business relationships in a friendly, relaxed environment. Members and non-members of BITA are welcome; members, please make sure you're logged in to take advantage of your members' pricing! There is also free parking at the hotel for our guests.
We are also happy to announce that Karen Doyle; Head of Business Development at Gas Networks Ireland will be our guest speaker on the day, to share their knowledge on the energy sector and to bring a greater awareness of the benefits of renewable energy.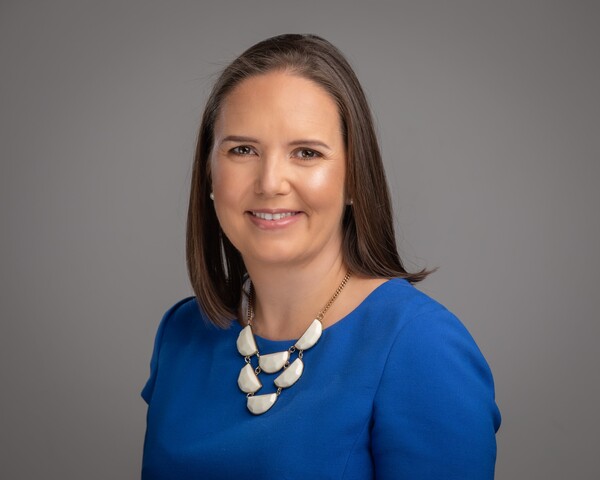 With the plan for many more to come, we hope to see you there to continue to build this fantastic chapter in Ireland.
With thanks to our wonderful sponsor; Gas Networks Ireland!

If needed, here is our refund policy.