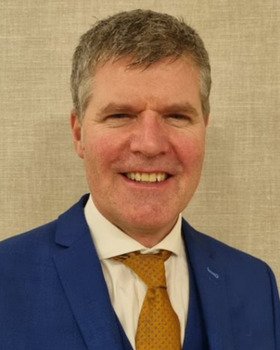 Co-Owner/Director of Artisan Image Solutions Limited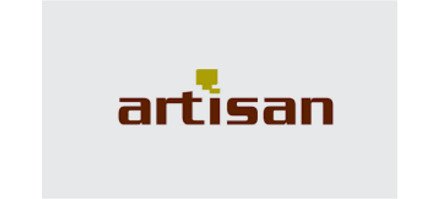 Artisan Image Solutions Limited
I am a co-owner/director of an Architectural Sign Manufacturing company called Artisan Image Solutions for over twenty years.
I have worked with various government, commercial and non-profit sectors across the globe and I have also done volunteer work for several charitable organisations over the past thirty years.
I have also worked at Director/Board level for a number of schools and business organisations over the years.
My interests are art, architecture, reading, politics, climate and social policy, keeping fit and exercising, and I completed the Dublin City Marathon in 2016. I am married with two children and my other interests include playing the guitar in my spare time and I've restored some classic motorcycles to show finish over the years.
Contact email: [email protected]