We are delighted to announce that our upcoming event at Goldbergs on November 23rd is now sponsored generously by CSC partners who wish to cover all tickets on sale. This will forward you complimentary access to an evening of festivities and networking.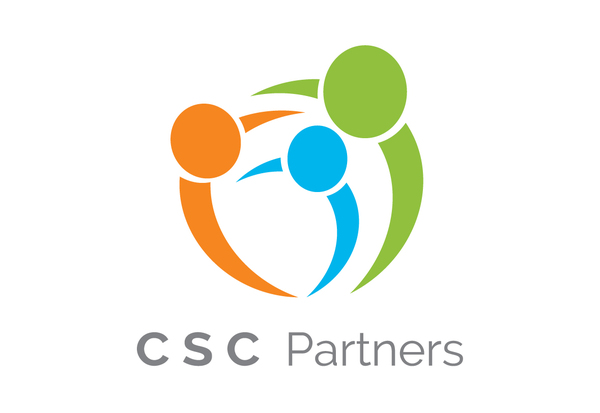 Event Details:
Date: November 23rd
Time: 16:30 to 19:30
Location: Goldbergs
Occasion: Christmas Party & Networking Event
In the spirit of the season and new beginnings, we're excited to roll out our new Cork Chapter programme. This initiative aims to pair Cork Member businesses with businesses from an overseas chapter, fostering global connections and collaborations.
This event is not just a celebration but also a unique opportunity to share your business requirements and engage with potential international partners. Our team will be on hand to facilitate these valuable connections so please make note of your requirements in advance as this will be important information to assist the network with pairing you up.
We would like to advise that the capacity at Goldbergs is limited. Secure your spot early to join us for this special blend of Christmas cheer and professional networking.
We look forward to your presence to light up the evening with festive joy and professional enthusiasm. Let's make this Christmas party a memorable start to new global partnerships!
Warm regards,
Stephen Wilson Downey
Cork Chapter Chair