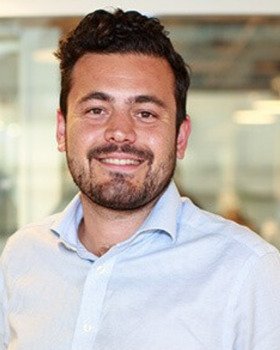 Corporate Treasury Sales at Investec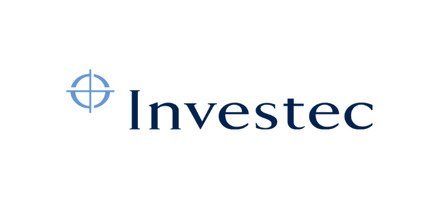 Investec
I am passionate about personal and professional development in young people, and as a member of the BitaX board since 2018, I have been delighted that BitaX allows me to support and create opportunities for young professionals.
I moved to London to study Mechanical Engineering at Queen Mary University of London. I joined the university's rowing team becoming a committee member and progressing into a first team athlete. I have remained an active alumni member of the club and continue to keep up to date on the clubs progress and coordinate alumni involvements.
I began working in financial services, based in the City of London, during the global financial crisis of 2008. I was one of the employees at a newly formed FCA regulated stock broking firm, Central Markets; eventually spending 11 years working inside this growing group of companies. I spent a number of years working in the Trading and Investments division, becoming a qualified Stockbroker, and following this moved into the Corporate FX division of the business helping SMEs manage international currency risk throughout periods of uncertainty. I worked closely with companies to deliver exceptional high levels of service and understanding of individual requirements.
In my current role at Investec Bank, a leading specialist bank, I work in the Corporate Treasury Sales team. I develop new relationships with businesses and understand how and when specialist expertise and resources across treasury and the wider bank can be relevant to companies in the UK. I am privileged to work with a number of remarkable companies, working with founders and senior stakeholders in these businesses, understanding where a company has come from and how Investec can become a part of the journey going forward.
As a serial networker, I enjoy meeting new people, understanding new businesses, learning from other people's experiences, and sharing my experiences with those that can benefit from mentorship. Having spent a number of years with mixed success navigating the London Networking circuit, I was immediately drawn to BITA, for the warmth of its member and the sense of community and willingness to help.
Contact email: [email protected]
Contact number: (0)20 7597 4000