Managing Director & Partner of The Craft Irish Whiskey Co.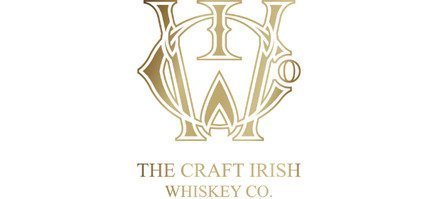 The Craft Irish Whiskey Company
As the Director of his own consultancy business, Ian was the brains behind the £1.6 million Fabergé x Game of Thrones egg and his networking and negotiation skills have been central to The Craft Irish Whiskey Co.'s partnerships with Michelin Guide, Fabergé and other exclusive brands.
From his early days at Selfridges where he was promoted to manager within three weeks, to being headhunted as Commercial Manager at Fulham Football Club, Ian has consistently outperformed all expectations and broken company records. His time at Audi saw him break the record for the highest number of cars sold, a record he still holds, while his work with Fulham led to the creation of the first branded football gin and bar in collaboration with Sipsmith. His role as a Consultant Director and Consultant for Nth Degree Club furthered the strategic skills and creative vision he now brings to The Craft Irish Whiskey Co.
But it is his passion for Ireland and Irish whiskey that now drives him above all else. Passionate and patriotic about changing the future of Irish whiskey, he directs his creative drive, strategic vision and sheer ambition to building a company that leaves a lasting legacy.
Contact: [email protected]