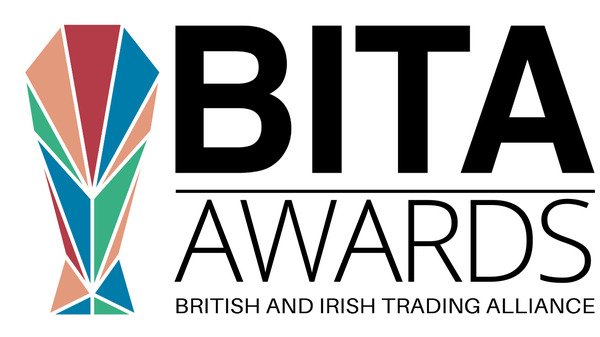 The nominations for the BITA awards 2022 are now closed, if you missed the nomination window, you can always apply next year!
We have contacted all business that have been nominated for an award to get further information about their business. If you know you have been nominated, but haven't heard from us, please contact [email protected] immediately.
The awards take part in 3 stages: Nominations, Finalists and Winners.
The finalists in each award category will be chosen by our executive and non-executive directors, and then the winners will be voted on by independant judges from within the BITA membership.
All winners will be announced during the BITA Gala Ball, being held at the Londoner on the 1st October 2022.
You do not have to attend the Gala Ball to win an award, and if you are unable to attend, we will have a representative collect it for you. However we hope that you can attend, as it promises to be a magical evening!
The awards are being kindly sponsored by Kerry London & GalTipp Solutions