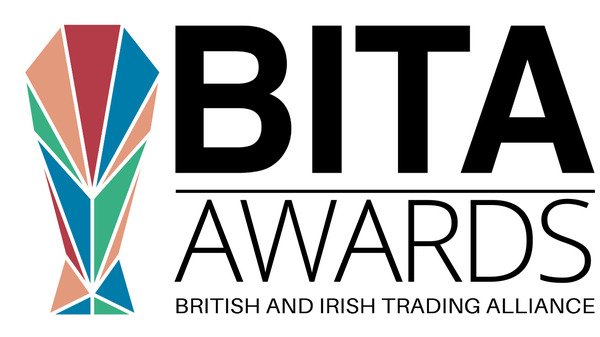 The nominations for the BITA awards 2022 are now open, and we encourage you to take part! The BITA awards are an opportunity for us to highlight the incredible work and successes of our members, and to celebrate as a community. Please note that the awards are only open to members of BITA.
The awards take part in 3 stages: Nominations, Finalists and Winners.
Firstly, you need to nominate yourself, or another member, using the nomination form below. Nominations close on the 30th April.
Then we'll be in touch with all nominees to ask them to complete a specific entrance form for their category.
The finalists in each award category will be chosen by our executive and non-executive directors, and then the winners will be voted on by independant judges from within the BITA membership.
All finalists will be contacted and asked to take part in a day of filming in July or August. These films will be shown at the awards ceremony.
All winners will be announced during the BITA Gala Ball, being held at the Londoner on the 1st October 2022.
You do not have to attend the Gala Ball to win an award, and if you are unable to attend, we will have a representative collect it for you. However we hope that you can attend, as it promises to be a magical evening!