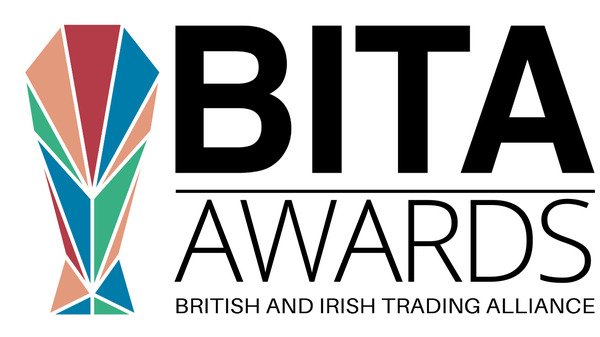 The BITA Awards offer us the opportunity to highlight some of the incredible work done by our members.
The awards take part in 3 stages: Nominations, Finalists and Winners, and the last awards were held at the Londoner on the 1st October 2022, at the BITA Gala Ball. Keep a watch on this page for details of the next BITA awards, to be announced!
We have award categories ranging from Small Business of the Year to an award celebrating innovation, so nearly all of our members qualify to apply for something. Our members complete the nomination form, for themselves or a business they want to recommend, and we then contact all nominations to ask for details of why they should win.
The finalists in each award category are chosen by our executive and non-executive directors, and the winners were voted on by independant judges from within the BITA membership.
For 2022, we are very grateful to our award sponsers Kerry London.
And to GalTipp Solutions and The Craft Irish Whiskey Co. for sponsoring the evening!