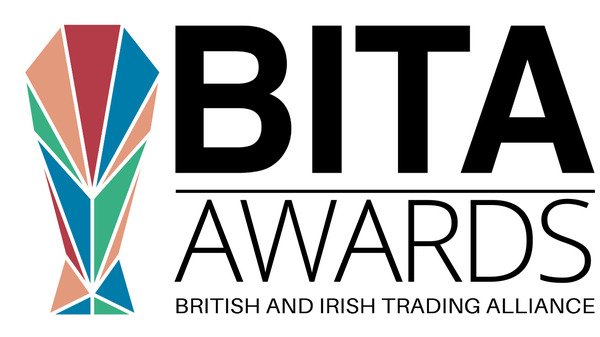 The winner of the BITA awards 2022 have now been announced!
If you missed your chance to apply this year, there is always next year, keep your eye on your inbox!
The awards take part in 3 stages: Nominations, Finalists and Winners.
The finalists in each award category were chosen by our executive and non-executive directors, and the winners were voted on by independant judges from within the BITA membership.
All winners were announced during the BITA Gala Ball, held at the Londoner on the 1st October 2022.
It was a magical evening and we would like to thank everybody who attended!
We are very grateful to our award sponsers Kerry London.
And to GalTipp Solutions and The Craft Irish Whiskey Co. for sponsoring the evening!