We are a well established carpentry & drylining operating in the South East of England. We operate primarily in the new build residential sector, working on developments of up to 500 units. We are dedicated in providing quality construction, technical and management services to our clientele. We take pride in our work and it is reflected through our numerous successfully completed projects.
We specialise in:
Commercial
Assisted Living
Residential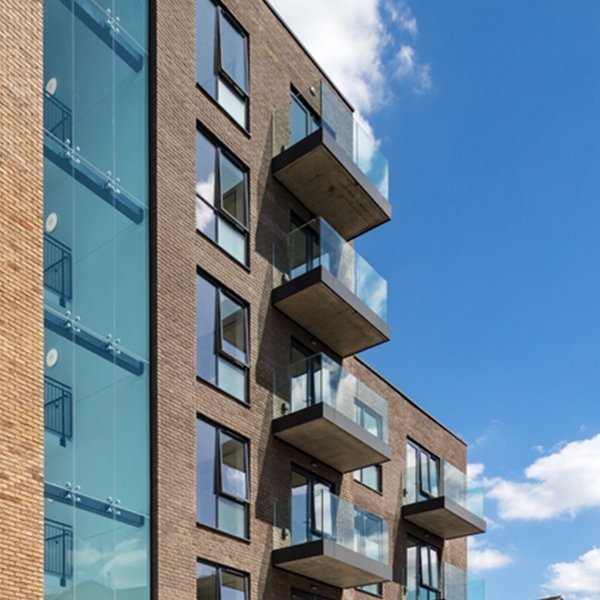 One of our recent projects was Upper Clapton (image above), with construction of 36 residential units in a single H shaped building. O'Connor were responsible for the internal carpentry fit out. other projects include the Royal Wharf Marketing Suite and Leaman Street Locke.
We aim to achieve longevity within the construction industry by establishing a foundation which cultivates high standards and precedence, functioning at the forefront of the construction industry.
O'Connor are a Gold Sponsor of BITA, and Tom will often be at events and happy to meet other BITA members.