Emico is a leading-edge, highly skilled infrastructure engineering company providing a full design and build capacity, with a heavy client base in the rail industry. They pride themselves on their four key values - Respect; focusing on the safety of their workers and the impact on the environment, Teamwork; building great relationships and working together as a team, Integrity; acting professional at all times, also keeping promises to their clients and Excellence; by striving to deliver the best results and building an excellent relationship with clients.
With their background in rail, they have been working on some of the most exciting projects across London, including Crossrail and the Northern Line Extension. Other key projects include The Shard and most recently Euston station where they have a significant regeneration programme linked into High Speed 2.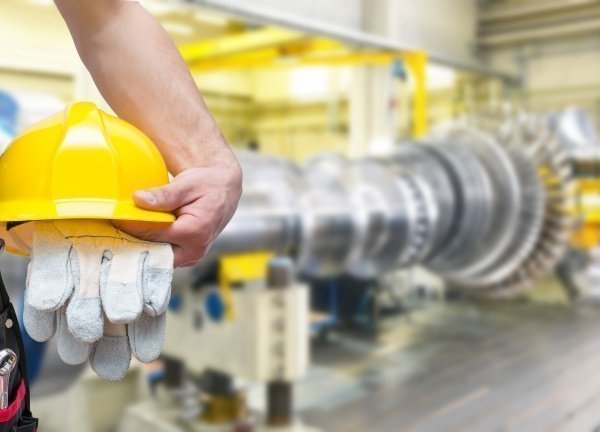 Emico services include:
Mechanical Engineering
Electrical Engineering
Design
Fire Safety Systems
Communications
Gas Services
Commissioning
Emico also have an eye on the environment: clients are increasingly seeking reduced environmental impact and operational asset cost. The use of SMART technology in design allows them to provide the most carbon efficient and operating solutions.

Emico are a BITA platinum Sponsor