Eleciserve Electrical Ltd is one of the leading electrical contractors in London and South of England offering a complete package combining design with installation, through to maintenance, Electrical Installation Condition Reports (Periodic Inspection and Testing), including Thermal Imaging. Since Eleciserve Electrical was established in 1996, it has expanded over the years to meet the growing demands of our clients.
Eleciserve Electrical have completed numerous LED lighting refit solutions across a variety of sectors, including back of house lighting in high end London hotels, and convention centres. One of our recent hotel projects was the Beaumont Hotel in Mayfair.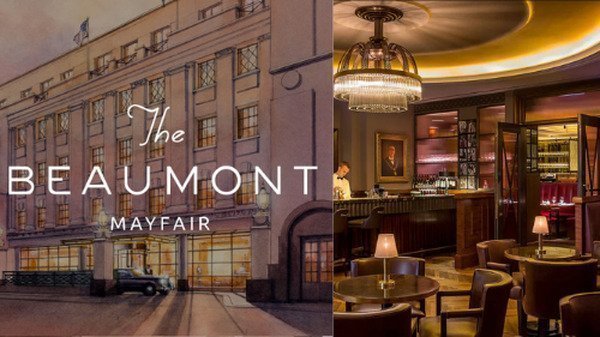 Eleciserve were awarded this project after a competitive tender process.
The brief was to change all the existing halogen and fluorescent lighting for LED, both front of house in all bars, restaurants, bedrooms and corridors and also back of house including the kitchens - The challenge was two-fold, finding the exact LED's with the same lumen output and colour temperature so as there would be no discernible change to the appearance of this high end 1920's style hotel.
In addition to other projects, we also specialise in offices, and have recently worked on the offices of Transport for London, Kings Whard Reading, the Camden Crowndale Centre and the world famous Bacardi head offices in Winchester.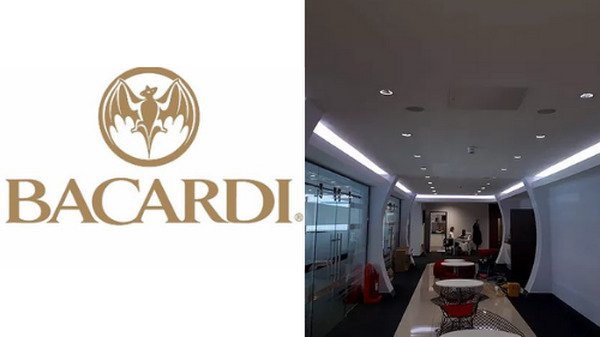 By pairing the top level electrical work with on-point design we have manage to craft beautifully elegant office fit-outs from clients looking be the next Lord Alan Sugar to clients on the same level as him. Our engineers will work around the clock to ensure premium quality.
Our success comes from our clients' recognition of the quality of our service to both existing clients and the progressively increasing and diverse client base. Whilst growing our client base, we also ensure that we develop our client support structure.
​Offering a modern service for Installation, Testing, Fire Alarm, Energy Saving Solutions, We have a dedicated Pre-Planned Maintenance team and also a 24-hour reactive maintenance team.
At Eleciserve Electrical we can undertake projects as a complete mechanical and electrical package or as an individual service within our divisional structure. With dedicated management across all our services, we can tailor the project management and execution based on your requirements. Our team remains connected via our web and mobile systems to create transparent company operations.