Managing Director of Kennedy Consulting Services Ltd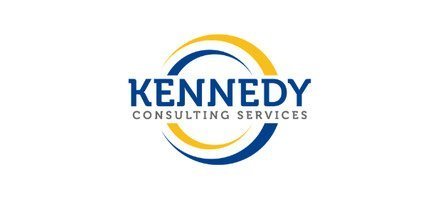 Kennedy Consulting Services Ltd
Kennedy Consulting Services is a Temporary Recruitment Agency with offices in Liverpool, Manchester and London, We recruit in the following sectors:
Construction
Demolition
Engineering
Property
Asbestos
Warehousing
Logistics
Driving
Hospitality and Leisure
Catering
Events
Customer Services and Administration
On a personal note I left the bright lights of London over 4 years ago and made the move to Liverpool with my partner and daughter. I am a keen supported of Brentford FC and have a passion for Networking. I am always available if anyone needs any advice or support and I am happy to share my contacts with other BITA Members if it assists in helping their business move forward. I am also always available if BITA Members want to pop into my Liverpool Head Office for a coffee or a chat (Business Related or Non-Business Related).
Contact email: [email protected]
Contact number: 07985117402