Founder of Tiger Law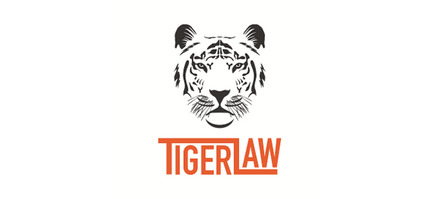 Tiger Law
After a number of years in standard private practice, Vanessa set up her own legal consultancy and then, in 2017, founded Tiger Law – a full service law firm working with people like her: driven, entrepreneurial and deeply commercial.
Taking her commercial litigation background and applying the logic that prevention is better than cure, Tiger has worked with owner managers, from startups to multigeneration family businesses, to protect the value that we are all striving to build.
Tiger offers everything from commercial contracts, commercial property, dispute resolution through to M&A. Focusing on tech and the reduction of admin, Vanessa designed and built a solution that reduces standard residential conveyancing by over a month and founded a second law firm dedicated to making property clients' lives easier.
Contact: [email protected]