Following on from Causeway's successful 'Growing our Cities in the Climate Emergency' event held last May that brought together leaders from across our Celtic cities, we are pleased to be hosting an online event that will discuss activities currently taking place in the lead up to the 26th UN Climate Change Conference of the Parties (COP26).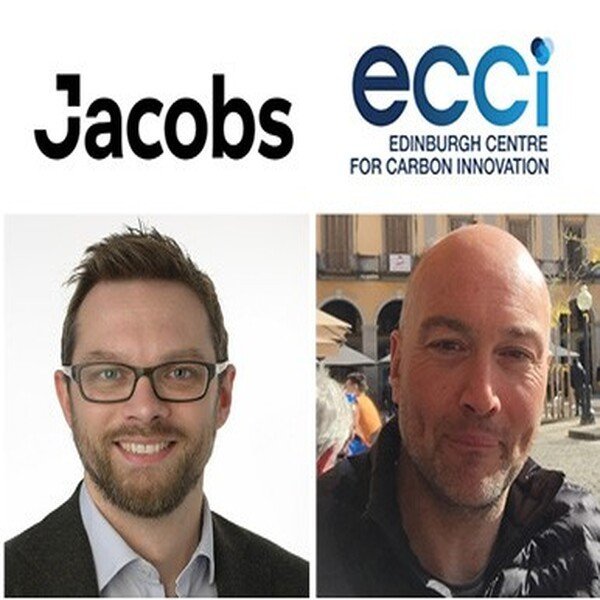 Key Speakers:
Adam Liddle, Jacobs
Jamie Brogan, Edinburgh Centre of Carbon Innovation (ECCI)
Developing Action Plans for City Emissions
From Economic Business Case to City Actions: Jamie Brogan will talk about using the Net Zero Carbon Roadmap for Edinburgh to develop an action planning approach for reducing city emissions. This will explore how cities can tackle the huge and complex challenge of achieving carbon neutrality, by understanding and targeting emissions sources and using this to inform where efforts most need to be directed. It will share some of the tools and approaches currently being developed and their potential role in supporting cities to embed climate impact into city decision making.

Setting Carbon Targets
How do businesses make a measurable commitment to address climate change: Adam Liddle will provide thoughts on how we can set targets across projects / programmes between now and the start of COP26 in November 2021, and how these be measured. Each commitment will be tailored to the individual project/client – for example, large organisations can have action-oriented commitments focused on delivering on goals and targets, whereas smaller organisations who perhaps haven't had the resource to date to make grand commitments could start by measuring where they're at over the next year so they have a baseline to work from going forward.

This event will be interactive, and attendees will have the opportunity to engage with the panel of speakers and ask questions and take part in general discussion and Q&A session.
Please register for this event via the Causeawy website:
https://causewayexchange.net/events/90/growing-our-cities-in-the-climate-emergency-countdown-to-cop26