Ahead of International Women's Day 2021, Causeway is delighted to be hosting an online networking event to celebrate the growing number of successful professional women from across Ireland and Scotland in our network.
This event is a follow-on event from the successful Empowering Future Generations of Women Leaders event we held at the Irish Consulate in 2019, and we are aiming to recreate it, as best we can online, with a panel of speakers to give inspiring career talks and to use breakout rooms for networking.
This event will be co-hosted by Causeway Vice Chairs, successful Irish business women in Scotland, Judith O'Leary MD of PR and digital communications agency Represent and Brigid Whoriskey, Business Advisor and an Executive Coach with her own business, Envision Business Solutions Ltd.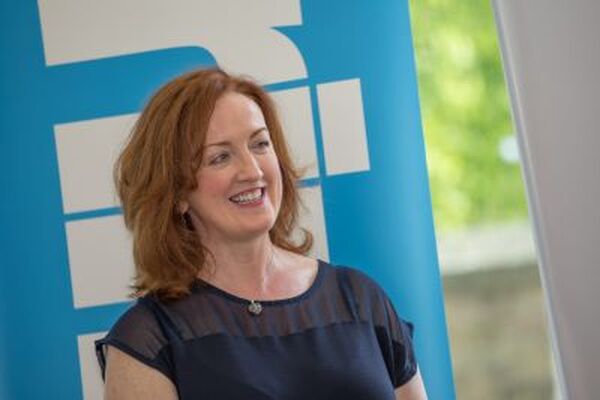 Guest speakers:
Shona McCarthy, Chief Executive of Edinburgh Festival Fringe Society
Saoirse Stankard, Trainee Solicitor & Member of Causeway's Young Professionals' Committee


Causeway is an inclusive and welcoming organisation and all are welcome to join and participate - all genders, and both Causeway members and non-members.
Please register and we will send Zoom details nearer the time. Advanced registration essential via the Causeway website.