We have already held many events in Cambridge and as a well-regarded city within East Anglia, we are proud to announce that we are now concentrating our efforts in the Cambridgeshire area as part of our strategy to expand.
With a diverse industrial base and strengths in manufacturing, engineering, food processing, and construction, we have decided to concentrate our efforts on construction-related businesses.
Please head to our events page to see the upcoming events in this area.
If you would like to know more about our Cambridgeshire chapter please contact any of the members of the Board. You can find their details here: Board Members
In 2023 the chapter chose to support the NSPCC. To find out more about the work that they are doing and how you can get involved, please head to https://www.nspcc.org.uk/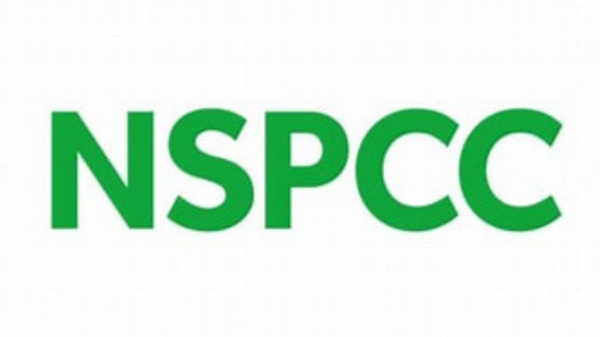 Head to our Gallery to see photos from our previous Social Networking evenings, we hope to see you soon!